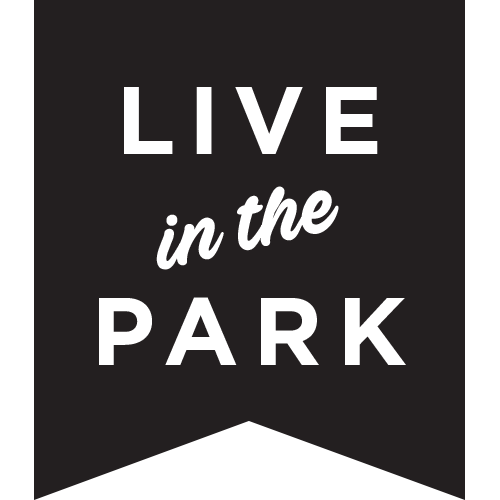 SATURDAY 14 JANUARY, 2023
Thank you all for your patience while we've worked to reschedule the Tash Sultana and Ocean Alley Live in the Park concert.
This will now be taking place on Saturday January 14th 2023 in Hagley Park.
While we'd have loved to be able to bring you this show sooner, COVID19, border restrictions, and availability of both artists simply haven't allowed that to happen. Plus we wanted to deliver an amazing outdoor concert experience over the summer period.
This event remains free for all Electric Avenue 2021 ticket holders and more information on how to secure your free ticket, along with support artists and other details will be made in the coming weeks.
We thank you for your continued support while we navigate delivering events in this challenging environment.